Beck has taught in a variety of disciplines:
 American Studies, Women's and Gender Studies, African-American Studies, and English. While she uses varying pedagogical strategies, there is always an emphasis on her holy trinity of teaching: experience, application, and creation. A firm believer in combining theory with action, she incorporates service-learning work into courses when appropriate and creates assignments that develop research and technological literacies.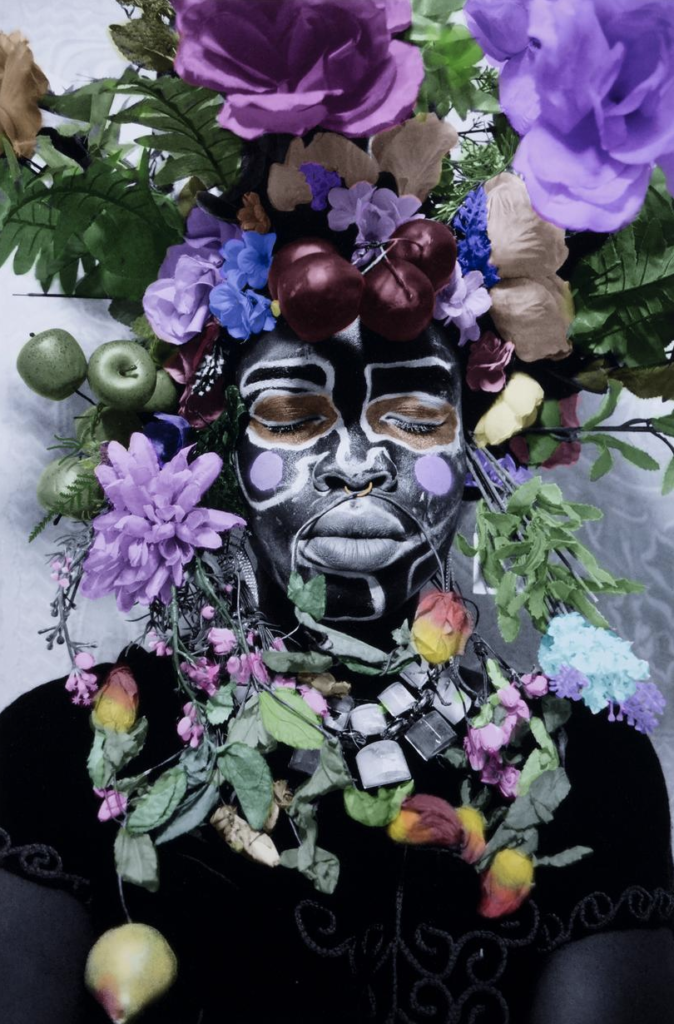 Various ethnic/racial groups have suffered political and economic disenfranchisement as a result of being non-white. In response, minority communities have sought the privileges conferred upon whiteness and simultaneously denied to them—whether by passing as white, fighting a racial designation in the courtrooms, or mobilizing against systemic inequality. The Tang Museum's exhibit When and Where I Enter, organized by Associate Professor of American Studies Beck Krefting and students from her spring 2018 "Critical Whiteness" course, examines ideas around whiteness.
Disorderly Women: Body & Mind
Filmed and edited by Dorothea Trufelman '16. Disorderly women focuses on some of the women who have been characterized by the larger society as unruly, disruptive, radical, militant, unfeminine—just generally "disorderly."
Read more below.
An interdisciplinary analysis of the evolution of American cuisine from 1600 to the present. Beginning with a taste of Native American food, we will explore regional food patterns of the colonial period, consider the development of distinctively American styles of cooking and eating in the nineteenth century, and pay special attention to the effects of immigration. We will then explore the impact of science, business, technology, globalization, and changing family patterns on food in the United States in the twentieth and twenty-first centuries.
Previously Taught Courses
This required course for senior majors in American Studies, offers an exploration of primary and secondary sources in the interdisciplinary examination of a particular topic of your choosing in American culture. Students will pursue a major research project and write a thesis that may serve as the preparation for an honors thesis project. Pursuant to this, students will build an annotated bibliography of extant literature, determine suitable methodological approaches to their subject(s) of inquiry, develop a literature review, and craft original arguments in a thesis-length analytic paper (45-55 pages).